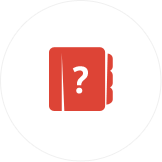 KNOWLEDGE BASE
Search for quick answers
Our knowledge base contains answers to the most commonly asked support questions. Please take a minute and see if your question has already been answered here.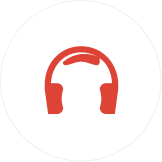 PHONE
Fastest way to help you
We always answer the phone if we are not already helping another client. If needed, please leave a brief message and we will return your call promptly.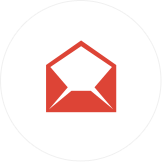 EMAIL SUPPORT
We will respond to your email
Drop us an email with your support request. Be as specific as possible and include any relevant facts involving your question or issue.